The Life and Teachings of
Hazrat Tabl-e-Aalam Badashah Nathar Auliya (R.A)
Hazrat Syedna Sultan Syed Baba-e-Nathar Sarmast Tabl-e-Aalam Dhool Samandar Hussaini Suharwardy (R.A) is one of great Sufi grand saints of India, who came to Trichy more than 1100 years ago and was the first Sufi to bring Islam to South India & Srilanka.His mausoleum is one of the most potent source of barakat in India.
Hazrat Dada Nathar Auliya was named as Sultan Syed Mataharuddin by his parents and he was a king of Istanbul who abdicated throne in search of Murshid (Spiritual Preceptor). He was commanded by Hazrat Mohammed Mustafa PUBH to spread Islam in India. He was a Qalandar (Unmarried saint) came to India along with 900 Qalandars to spread light of Islam - Sufism.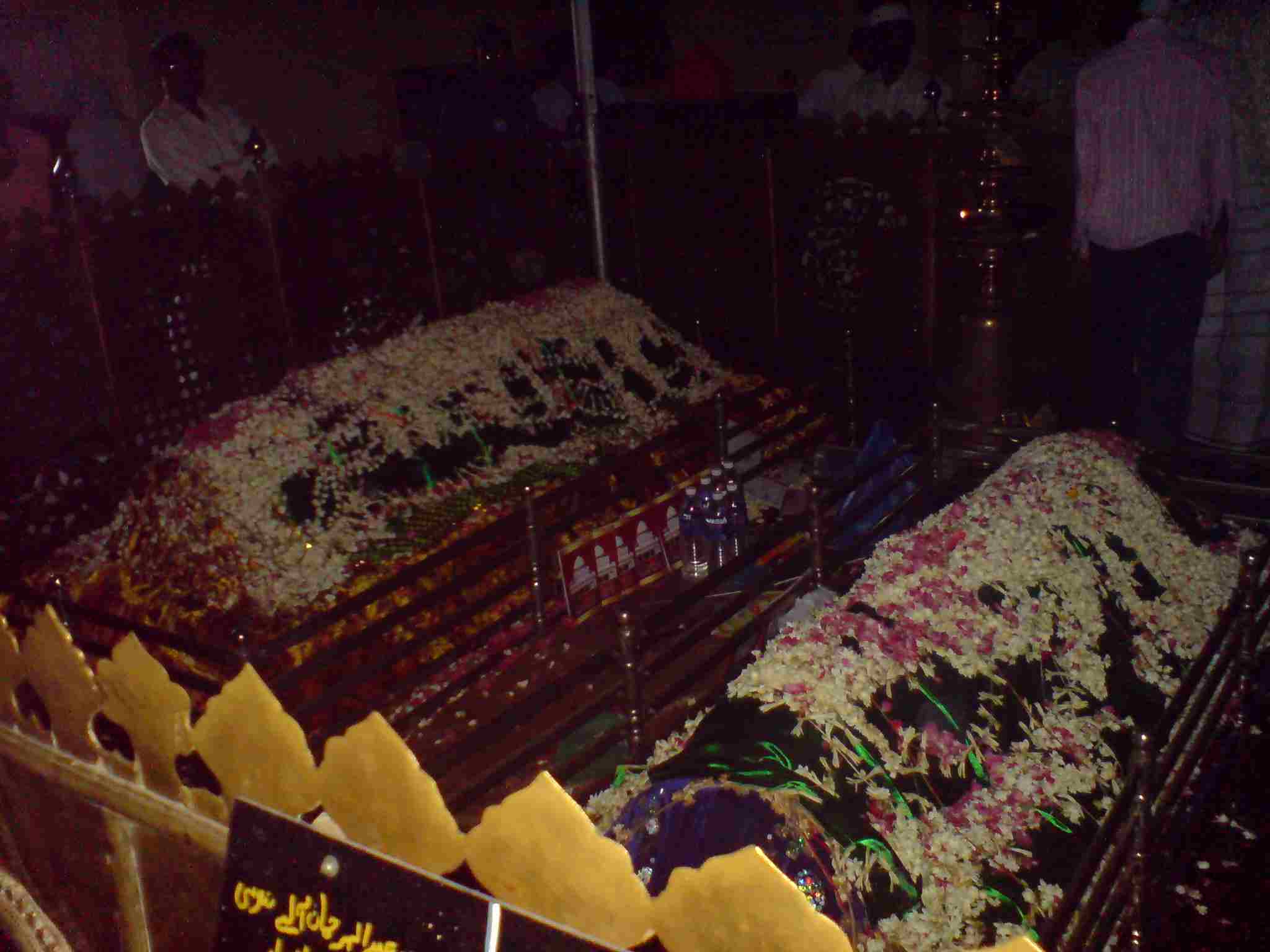 Mazar of Hazrat Syed-o-Sadaat Pir Nathar Tabl-e-Alam Badashah Mast al Mast Dhaul Samandar &
Hazrat Shams Goya (R.A)
He initaited several auliya's in his tariqa (spritual order), prominent among them is Syedul Aarifien Qalandar Barhaq Hazrat Syedna Khwaja Baba Fakhruddin (R.A) of Penukonda,who also abdicated his thrown in search of Murshid-E-Kaamil.
Hazrat Nathar Auliya (R.A) is also regarded as Hazrat Dada Hayat Qalandar (R.A) in Dada Pahad (Chikmagalur) and Hazrat Mardaan-e-Ghyb in Sivansamudram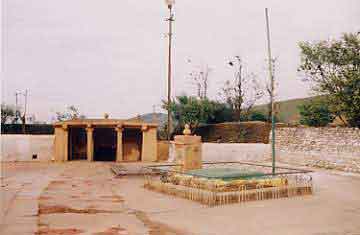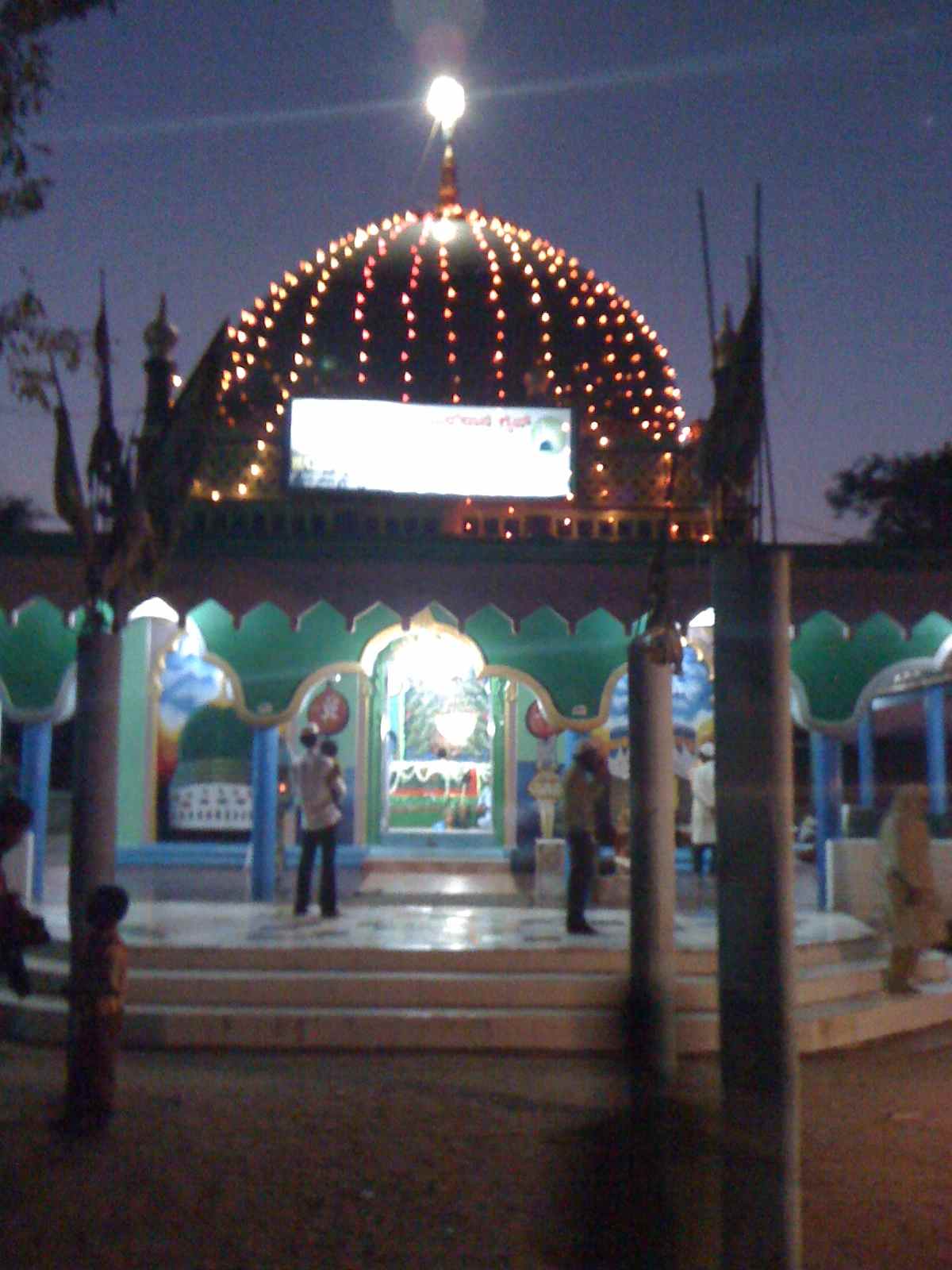 (Right) Dargah at Sivanasamudram and
Left) Entrance to Gavi Mubarak at Dada Pahad (Chikmagalur)
Follow us on: